Copyright 2022 MULE Engineering, Inc. - All Rights Reserved
Connect with Us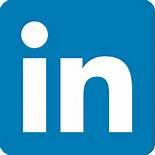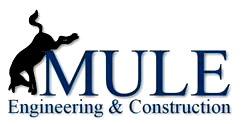 8(a)
A Service Disabled Veteran-Owned Small Business (SDVOSB)
Minority-owned Business Enterprise - Florida & Orange County(MBE)
Disadvantaged Business Enterprise - Florida (DBE)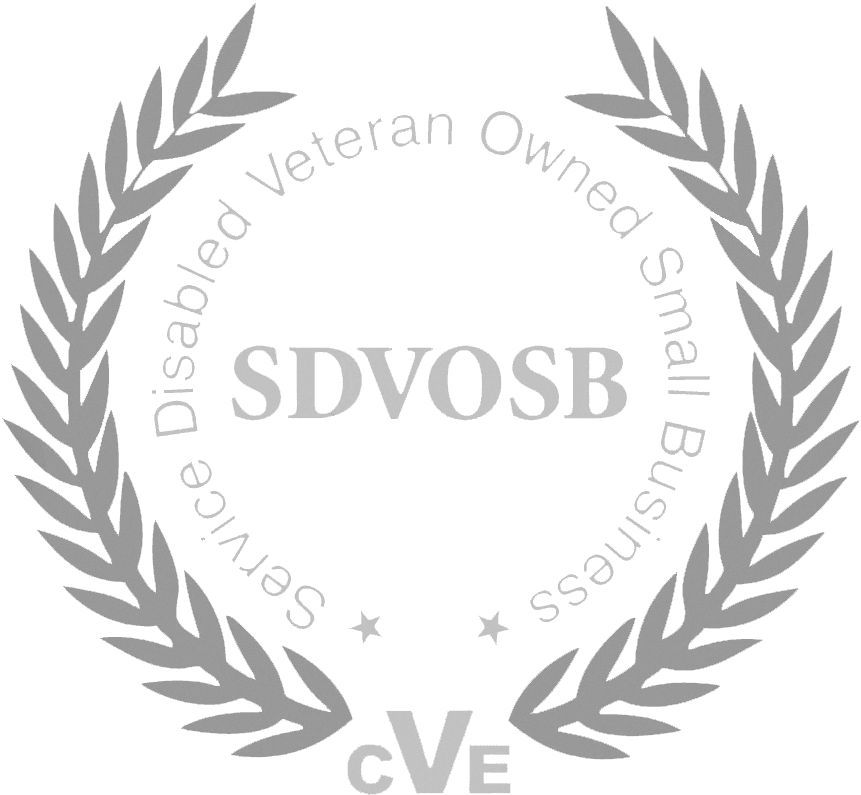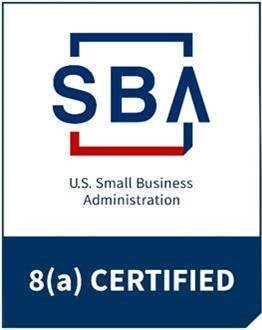 Copyright 2017 MULE Engineering, Inc. - All Rights Reserved
Replaced the tile in the Building 100 Kitchen. Building 100 is the main VA facility in Saint Petersburg serving the 670 hospital bed medical facility. MULE provided all labor, materials, essentials and qualified supervision necessary to remove and replace approximately 2900 sq. ft. quarry tile and mud bed and approximately 170 linear ft. cove base in the Building 100 kitchen. The work was accomplished in 5 phases so as to limit disruption of meal services. All materials and essentials will be approved by the VA and on site before any construction commenced. All work complied with current ICRA Category III/IV/PCRA requirements for containment that includes installation of 1 hour drywall fire resistant/dust resistant barriers and negative air machines as required to complete each phase of construction. MULE removed and stored the kitchen equipment in the affected areas and reinstalled the equipment after each phase.
Bay Pines VA Healthcare System - Kitchen Tile Replacement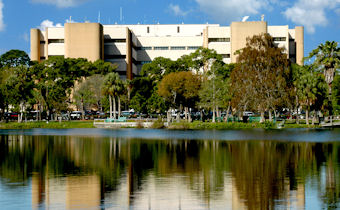 Location: Bay Pines, FL
Size: 2,900 sq ft.
Client: The Department of Veterans Affairs

MULE constructed turf block pavers at Lake Nona, FL Orlando Medical Center. Approximately 7,600 sq ft of precast plantable concrete pavers (turf block pavers) were installed. The top soil was graded to maintain the existing storm water drainage configuration and performance. Filter fabric was laid down to prevent weeds from growing through the pavers and top soil was added to fill the voids of the turf block where grass was planted.
Construct Turf Block Pavers at Lake Nona, Orlando Medical Center

Location: Orlando, FL
Size: 7,600 sq ft.
Client: Department of Veterans Affairs


Renovate existing open storage area consisting of approximately 2,568 sq. ft. in building 509, suite D into classrooms. Also, construct approximately 19 l.f. of stud wall in the classroom area of suite C. Construction consists of General Construction, Plumbing Construction, HVAC Construction, Lighting, Power & Signal, Fire Alarm/Mass Notification as well as All data wiring, data jacks, work on the headend rack for the data wiring, telephone wiring, telephone jacks, all work on the headend rack for the telephone wiring, all signals (audio, video, controls) wiring for audio-visual items.
Renovation Classrooms/Media Area 509D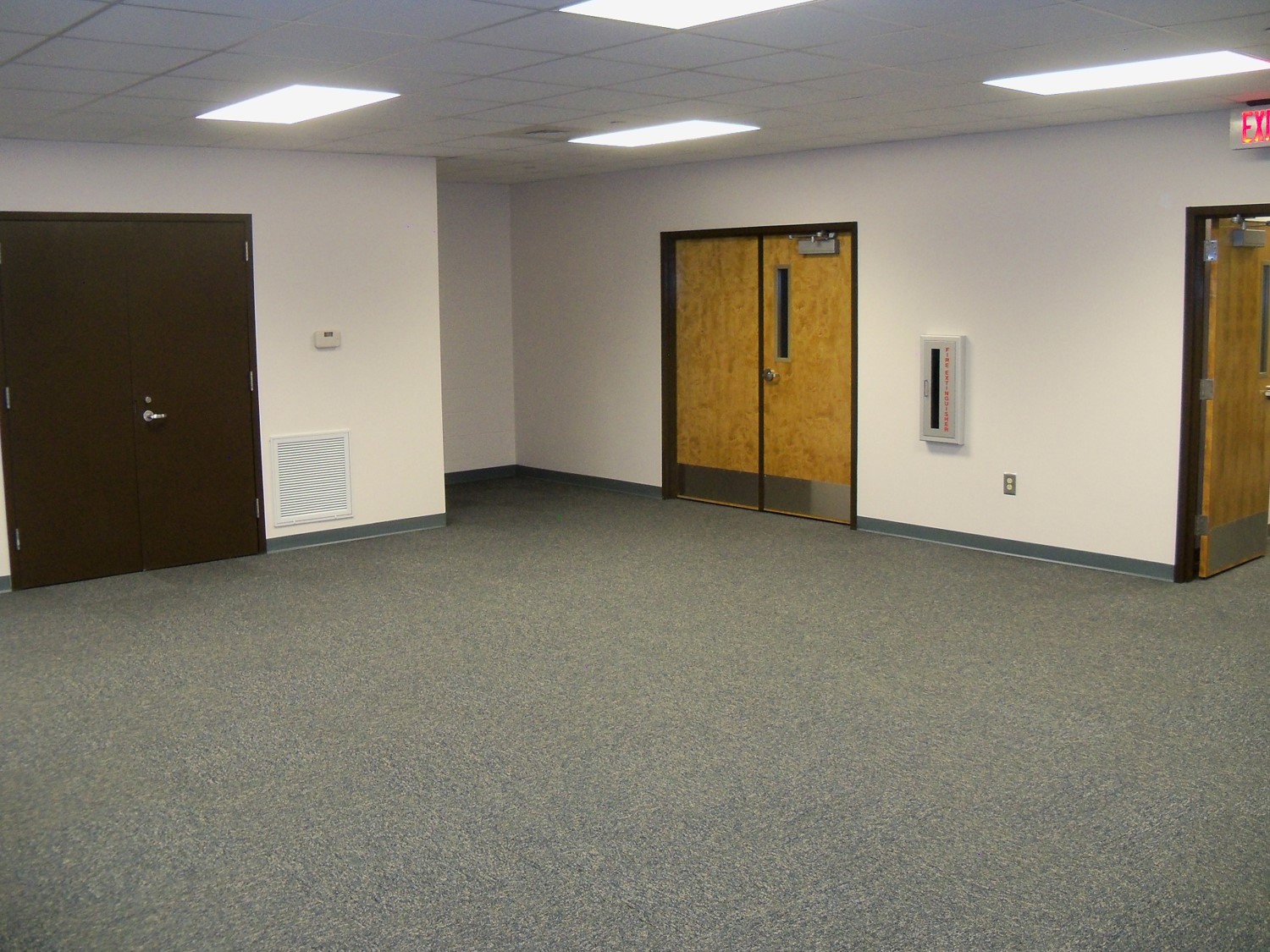 Location: Ft. Stewart, GA
Size: 2, 568 sq ft.
Client: US Army- Mission Installation Contracting Command