Copyright 2020 MULE Engineering, Inc. - All Rights Reserved

ABOUT MULE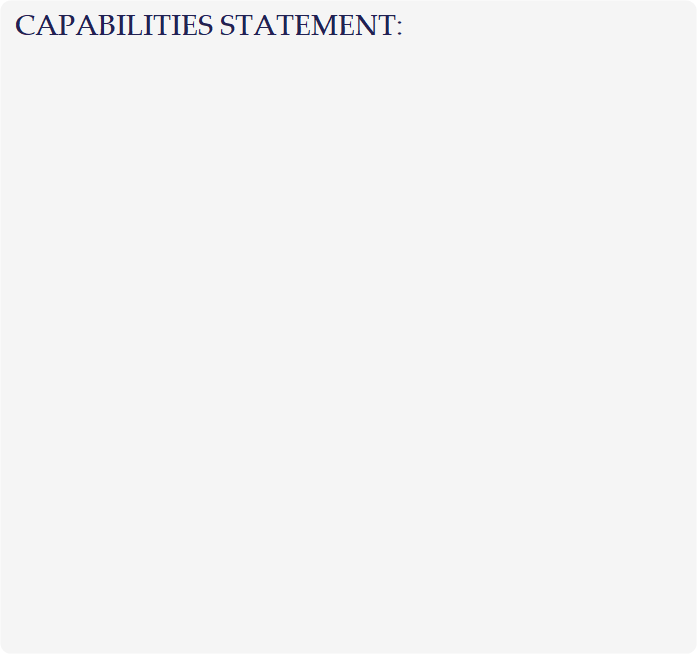 Michael Ulekowski, PE, CCM
MULE Engineering & Construction, Inc. President
Emeritus
Mike Ulekowski is a graduate of the United States Military Academy at West Point, a Professional Engineer (PE) and a Certified Construction Manager (CCM). A retired USAR Colonel with the Army Corps of Engineers, Mr. Ulekowski was the commander of the lead element of USACE into Iraq after being called back to active duty following 9/11. With over 43 years of management expertise gained from
international multi million-dollar programs,he has managed over $2.8 billion in public sector construction and over $2.1 billion in private sector construction. This includes a variety of construction projects from the classified briefing facility for the US Third Army in Camp Arifjan, Kuwait; to the New Orleans levee protection system reconstruction following Hurricane Katrina; to the Eisenhower Executive Office Building renovation adjacent to the White House.
A Service Disabled Veteran-Owned Small Business (SDVOSB)
Minority-owned Business Enterprise in Orlando, FL (MBE)
Disadvantaged Business Enterprise (DBE)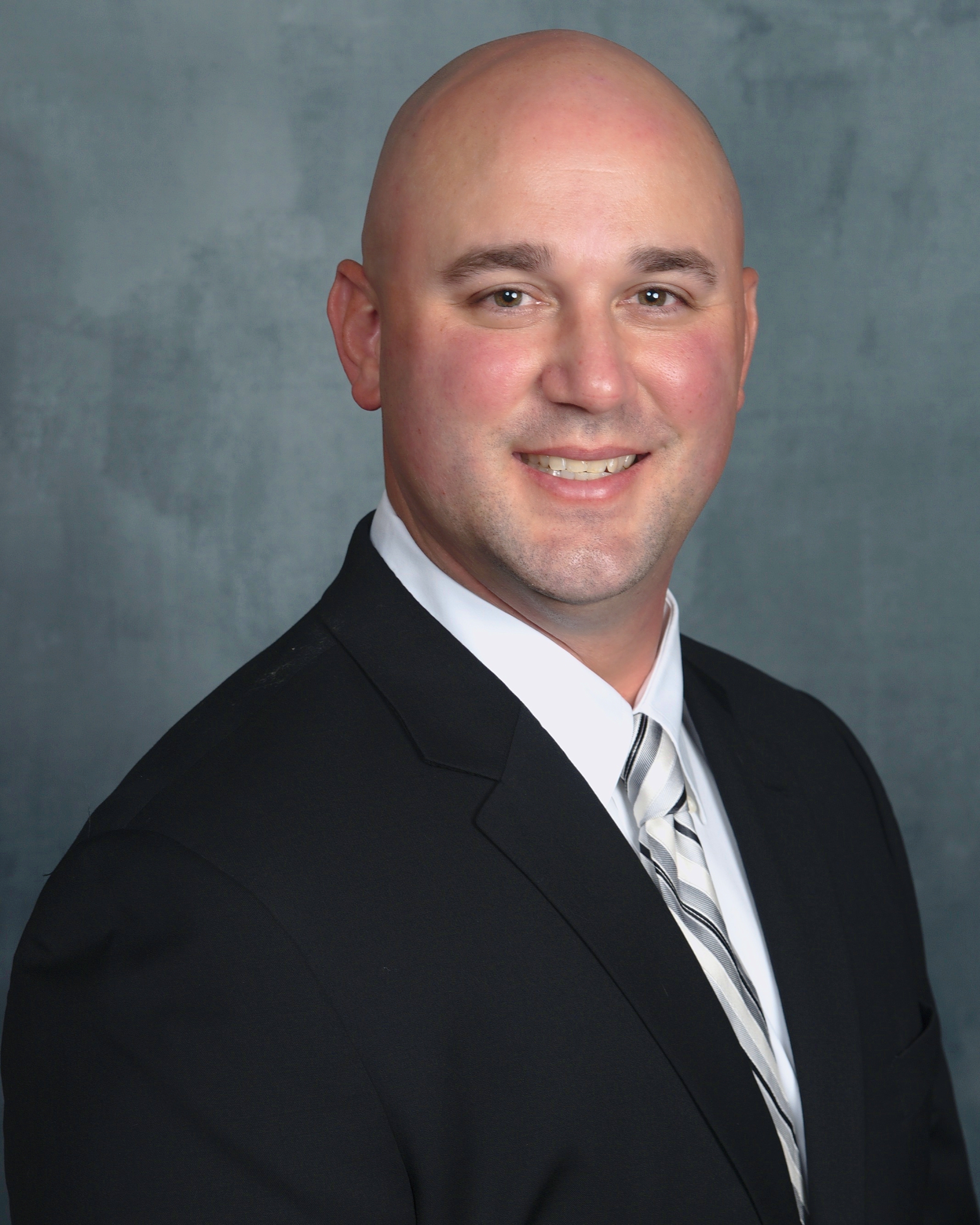 MULE Engineering & Construction, Inc. CEO
Jared Ulekowski is a graduate of the United States Military Academy at West Point, a Project Management Professional (PMP), and holds an Engineering degree with 14 years of management expertise and experience. Mr. Ulekowski served 5 years in the US Army as part of the Corps of Engineers. During his time in the Army, he held positions as a Platoon Leader and an Executive Officer
while in Iraq and Aide de Camp for the US Army Corps of Engineers, Southwestern Division Commanding General. Following his time in the Army, Mr. Ulekowski has managed engineering and construction projects from $25,000 to $1 billion. Various highlights include on and offshore oil and gas projects, renovation and maintenance projects for large federal contractors and government agencies, and new construction for various clients.